Our technical expertise and trusted  status with our Manufacturers, position us to serve as a primary  driver of solution and project success.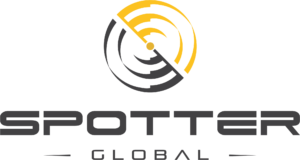 2D ground/3D radar solutions with embedded analytics
Gunshot Detection with PTZ Slew to Que (iEnet Bosch Driver)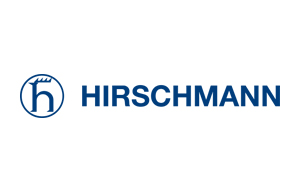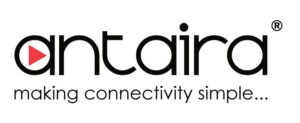 Industrial networking and communication solutions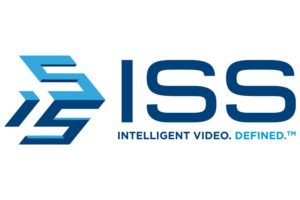 Video intelligence and Data Awareness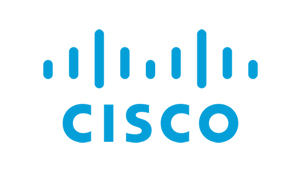 Networking & Digital Communications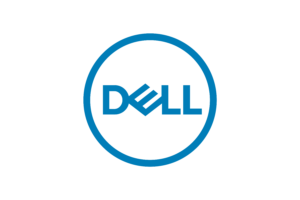 Computers and Technology Solutions

LRAD / Long Range Acoustic Devices
IEnet is a top tier Bosch partner, with strong technical and support expertise in the strategic Bosch vertical markets of Transportation and Critical Infrastructure.   They set the benchmark for customer satisfaction, enabling long-term customer relationships.
iEnet has been in the industrial networking space for over 25 years, and it shows. Unlike most Industrial Networking partners who sell components or point products, The team at iEnet build solutions that help their customers solve real business problems.
Crosstown Electrical has been working with IndustrialENet for the past two years with several very successful Intelligent Transportation Projects in Southern California. They have been incredible to work with. They go way beyond any other supplier with their expertise in communications networking and CCTV. They have established themselves as problem solvers, and their pricing has been excellent. We highly recommend them to anyone except our competitors.
IndustrialEnet has been phenomenal resource for my office. The level of expertise and technical capabilities of their staff has far exceeded anything I could have ever imaging. Having worked with the ITS industry in design and operations management for over 26 years, I have seldom worked with a company as talented and as experienced as iEnet. Their background in very advanced ITS technologies to include system integrations and network design differentiates them from any of their competitors in the field. I plan to continue to working with iEnet as I'm certain they are and will be a very significant asset to the rapidly evolving ITS industry in the years and decades ahead.
IEnet proved to be valuable partners to improve Genetec's positioning in targeted markets such as Intelligent Mobility and Critical Infrastructure. Their unique blend of commercial and technical expertise in these markets and deep knowledge of the ecosystem they support is the source of their success.